Welcome to Klippteknik, your ultimate destination for professional repair and servicing of lawnmower robots. We understand the importance of a well-maintained lawn and the convenience that robotic mowers bring to your outdoor spaces. With our expertise and commitment to excellence, we ensure that your lawnmower robots are always in top-notch condition, ready to tackle any grassy challenge.
At Klippteknik, we have assembled a team of skilled technicians who possess extensive knowledge of various lawnmower robot models. From minor repairs to comprehensive servicing, our experts utilize their in-depth understanding of robotic technology to diagnose and resolve any issues that may arise. Whether it's a faulty sensor, a damaged blade, or a software malfunction, we have the tools and expertise to get your lawnmower robot up and running again.
We take great pride in delivering exceptional customer service, and our goal is to make your experience with us as seamless as possible. From the moment you entrust your lawnmower robot to our care, you can expect transparent communication, timely updates, and a personalized approach to meet your specific needs. Our dedication to quality extends beyond repairs and servicing – we also provide valuable advice and maintenance tips to help you optimize the performance and longevity of your lawnmower robot.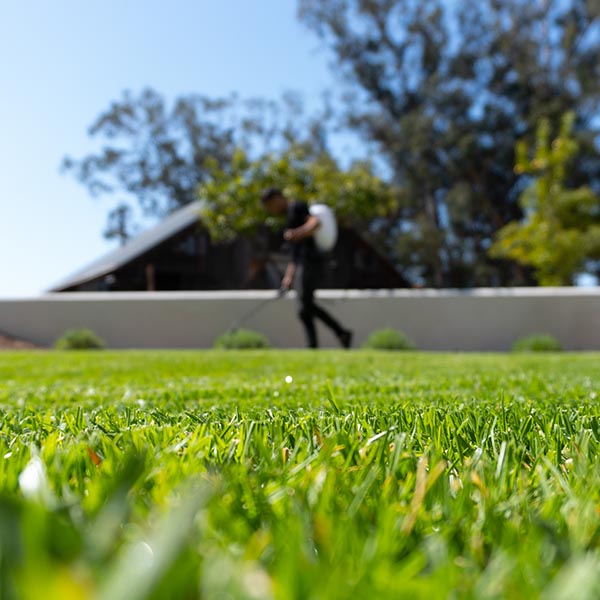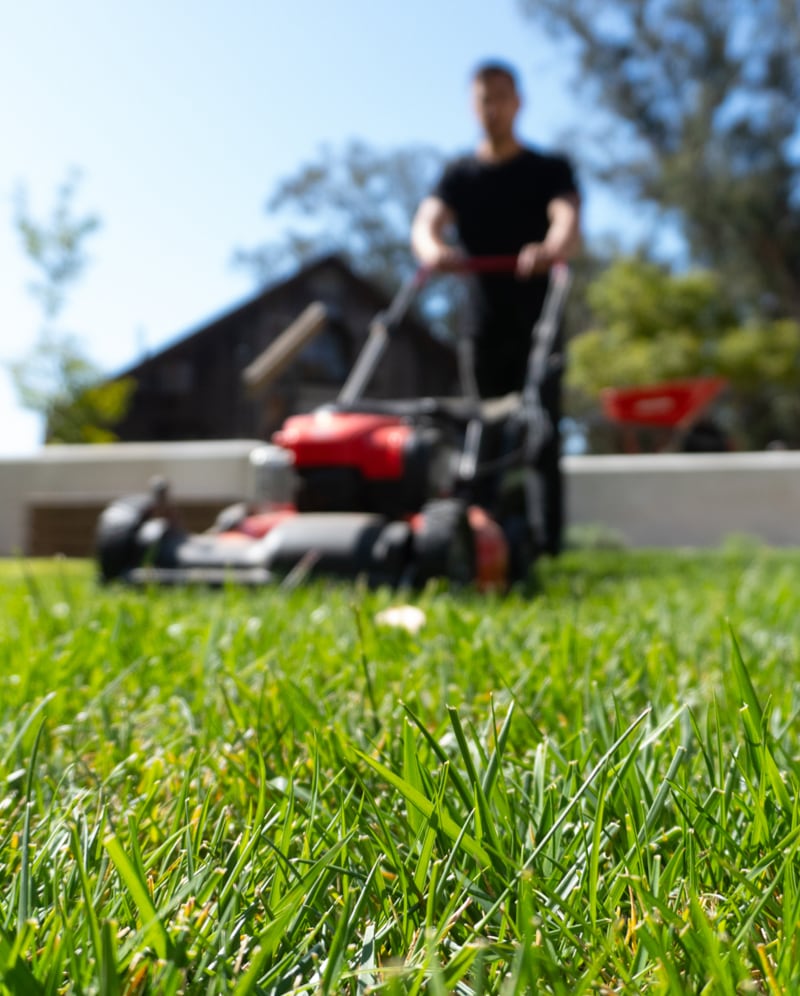 At Klippteknik, we value the environment and promote sustainable practices. We use eco-friendly methods and responsibly sourced replacement parts to minimize our carbon footprint while ensuring the highest standards of repair and maintenance. Our commitment to sustainability aligns with our vision of preserving the beauty of your lawn and the world around us.
Whether you are a homeowner, a landscaping professional, or a facility manager, Klippteknik is your trusted partner for lawnmower robot repair and servicing. Experience the difference of working with experts who are passionate about their craft and dedicated to exceeding your expectations. Contact us today and let us take care of your lawnmower robot, so you can enjoy a beautifully manicured lawn without the hassle.

Yard Maintanance & Cleanup
Lorem ipsum dolor sit amet consectetur adipiscing elit aliquam ante velit facilisi

Gardening
Lorem ipsum dolor sit amet consectetur adipiscing elit aliquam ante velit facilisi,

Pest Control
Lorem ipsum dolor sit amet consectetur adipiscing elit aliquam ante velit facilisi

Water Features
Lorem ipsum dolor sit amet consectetur adipiscing elit aliquam ante velit facilisi

Landscaping
Lorem ipsum dolor sit amet consectetur adipiscing elit aliquam ante velit facilisi

Lawn Maintenance
Lorem ipsum dolor sit amet consectetur adipiscing elit aliquam ante velit facilisi

"Vestibulum ac diam sit amet quam vehicula elementum sed sit amet dui. Proin eget tortor risus. Sed porttitor lectus nibh. Cras ultricies ligula sed magna dictum porta. Vestibulum ante ipsum primis in faucibus orci"
Melvin Thorton
"Vestibulum ac diam sit amet quam vehicula elementum sed sit amet dui. Proin eget tortor risus. Sed porttitor lectus nibh. Cras ultricies ligula sed magna dictum porta. Vestibulum ante ipsum primis in faucibus orci"
Melvin Thorton
Get A Free Online Quote In Under 24 Hours
Call Or Text For a Free Quote